Translations
We offer translation services for most Western European, Slavic, Asian and Arabic languages. We have been serving several multinationals and private clients in Europe, the USA, Latin America and Australia for many years. Based on our expertise serving various international clients we are fully aware of how certified translations and local jurisdictions are intertwined.
Most requested languages:

German ⇔ Portuguese
German ⇔ English
English ⇔ Portuguese
Spanish ⇔ German
Italian ⇔ German
Italian⇔ Portuguese
Italian⇔ Spanish
Japanese ⇔ Portuguese
Japanese ⇔ English
Chinese ⇔ Portuguese
Chinese ⇔ English
Norwegian ⇔ English
Norwegian ⇔ Spanish
Portuguese ⇔ Dutch
English ⇔ French
English ⇔ Arabic
English ⇔ Korean

The services that we offer:
Interpreting
Simultaneous and Consecutive Translations
Transcriptions, Subtitles and Film Plots
Written Translations
Official documents such as birth and marriage certificates, school transcripts, driver's licenses, etc

Some of our clients include:
Unimed do Brasil
Rede Mater Dei de Saúde
Mediphacos
Cedin
Siemens AG
Volkswagen AG
Ambulanter Pflegedienst Döring GmbH
K&K social resources and development GmbH
Equinor


In order to obtain a quote please send us an inquiry.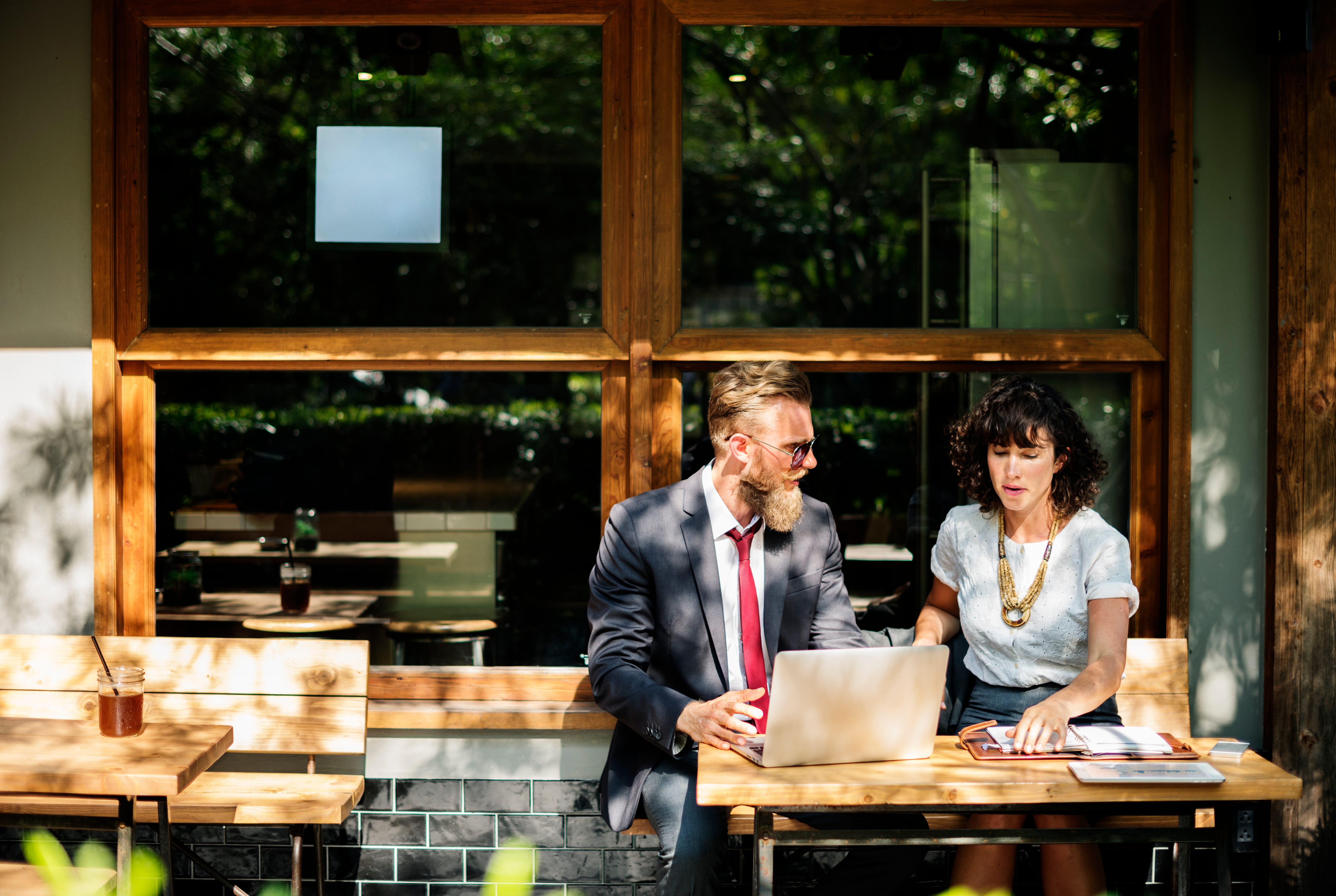 "In the time Ms. Loureiro worked with us, she has shown great skills in translating requests for footage for UN in Action news stories and features. Ms. Loureiro demonstrated initiative, diligence and professionalism. Furthermore, she proved to possess the United Nations core values of respect for diversity and integrity. Her qualities have made her an integral member of the Department of Public Information - TV Production Section."

Enrique Yeves, Chief, Department of Public Information, Headquarters of the United Nations in New York
"Great service and on-time delivery. I highly recommend it!"
Maria Marley from Brazil (currently living in Sweden)
"I highly recommend Fernanda's services due to her professionalism, promptness in responding to my translation needs and her pleasant manner of communicating. She assisted me with the translation of an official document from Portuguese into English."
Luiz Lessa from Brazil (currently living in Germany)
"I sought a highly-recommended translator for my wedding vows, for my ceremony in Brazil. The wedding party was so impressed with the beautiful Portuguese translation. I'm so glad I was able to connect with Fernanda Loureiro for her translation expertise."
Philip Hansen from the USA (currently living in Brazil)
"Fernanda Loureiro is not only a competent English and Portuguese teacher and translator (Portuguese to English and vice-versa), but she is also a great resource for clients in terms of assisting them in finding the right translator according to their needs. I had my school transcripts (around 90 pages), officially translated from Portuguese to German, by an excellent official translator carefully selected by Fernanda. The price was reasonable and the work was delivered in a timely manner. I had no headaches during the process. I highly recommend Fernanda's work."
Raquel Carvalho from Brazil (currently living in Germany)
"Extremely professional service, yet still maintaining the personal aspect. Their services are very reasonable in pricing. Fernanda is truly wonderful to work with!"
Nick Burkel from New York (currently living in Oslo)
"Fernanda did a wonderful job assisting me with the official translation from Portuguese to English of my school transcripts. I had to send them to South Korea. Everything was accurate. I highly recommend her translation services to everyone!"
Silvia Duarte from Brazil
"I highly recommend Fernanda's translation services. She assisted me with the translation of my CV from Portuguese to German. She is responsive and promptly focuses on her clients' individual needs. The price is reasonable and affordable."
Cilene Jansen from Brazil (currently living in Germany)
"I needed the official translation of my diploma from Spanish into German. Fernanda assisted me very quickly and promptly. I can highly recommend her services."
Martín Botero from Colombia (currently living in Germany)