Differences between Portuguese from Brazil & Portugal
Pay attention to the differences between Portuguese from Portugal and from Brazil.


23.05.19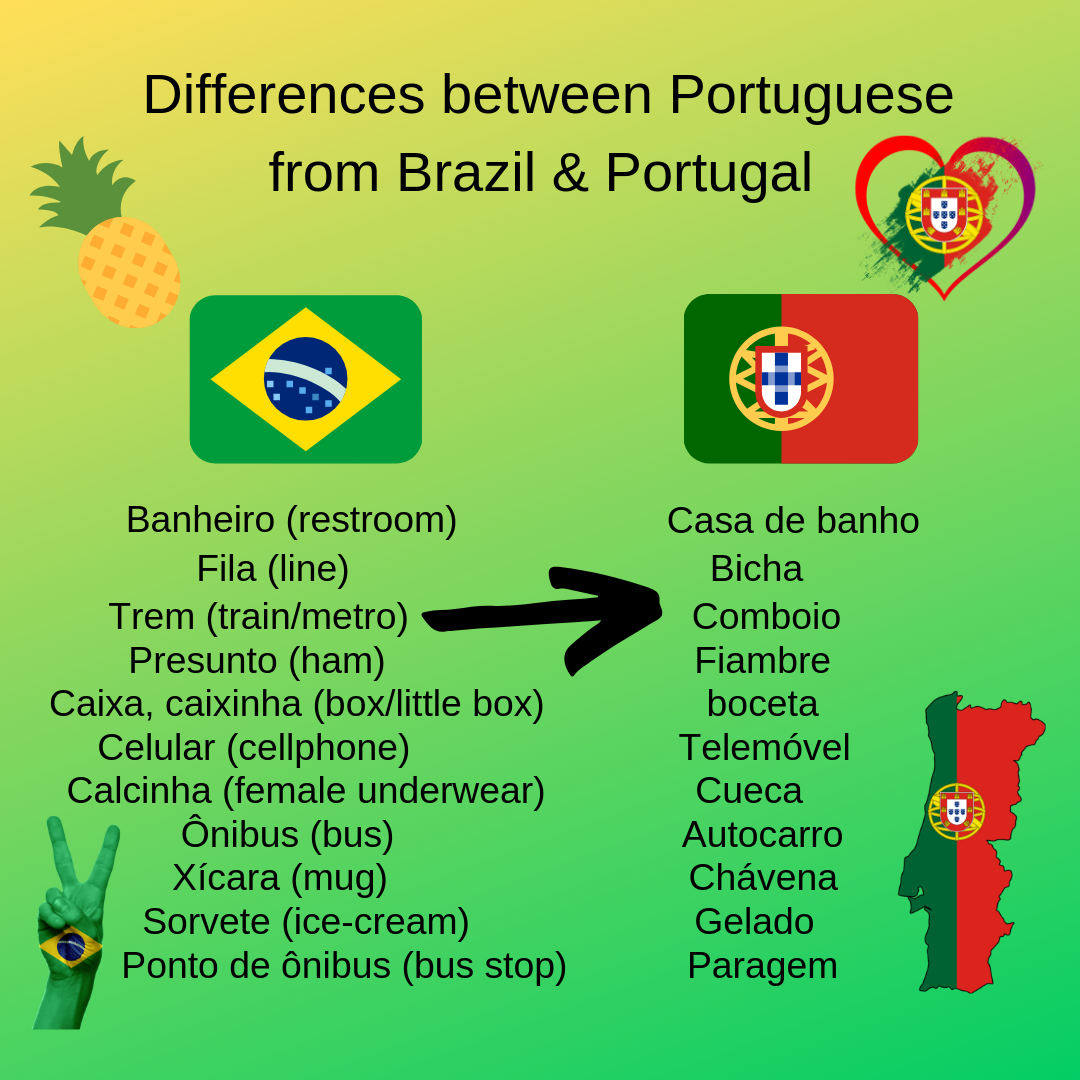 Culture Shock
Politeness in Germany

Once I was at the Komischer Oper Berlin, one of the 3 opera houses in the city. I was waiting for the 2nd act of the opera, and a lady in her 70s asked me whether the seat next to mine was free… I simply said no: "nein"
She was horrified, she starred at me shaking her head with a shocking face turning red, and purple for about 30 seconds…. I had no idea what was happening….
At the end of the opera I asked my partner, what had I done wrong…
The answer is my tip to you:
In Germany, when someone asks you something, and the answer is NO, always add "unfortunately": leider nicht!!!
It is considered very rude to just say no.

12.04.2019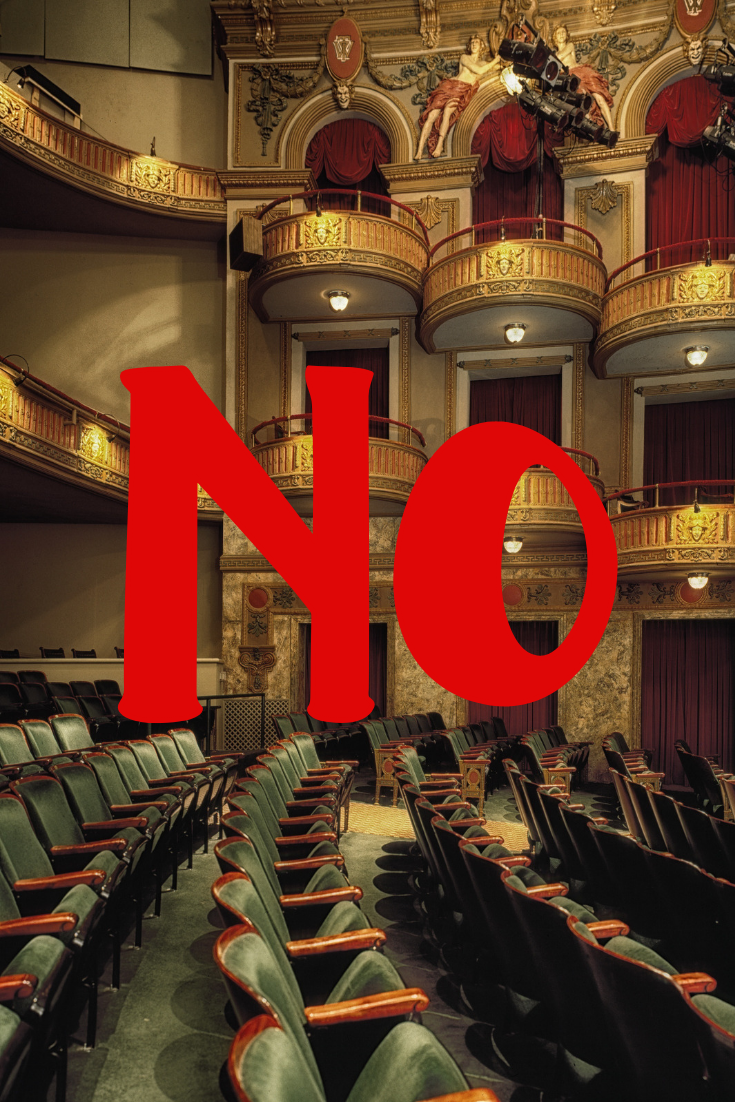 How to communicate better
What most language learners think;
- Native speakers speak really fast; so let's do the same!
This is usually a mistake…
My tip
Speak slowly and pronounce the words clearly! The goal is to make yourself understood! No matter how fast you think you can speak; if people don't understand a word you are saying, it is pointless.
In one of my German classes here in Berlin, I had a classmate from Vietnam. He is a great person, but I could not understand a word he said. The reason being; he thought he was fluent enough to speak very fast; however no one could understand anything he said...

09.04.2019
Language Learning
I love being around people from all cultural, social and ethnic backgrounds. I guess I was born curious. I have always been attentive to differences; from my first interstate flight to Bahia, Brazil or my first international trip by bus to Paraguay to traveling around the United States and Europe.
My job as a language teacher gives me the chance to be in touch with a diverse group of people; from technicians, laywers, musicians to investors and CEOs. It thrills me when students come to me without speaking Portuguese or English and after a few months they start speaking the language naturally.
Sometimes I feel like I am a remote control, while switching between various languages, when assisting clients with translations from Japan to Brazil. I feel so fortunate to have the chance to speak 5 languages a day in Berlin, Germany where I currently live.
German is my fifth language. The journey to become fluent in five languages has been interesting and quite challenging. However the adventure will continue as I intend to learn Dutch and continue my Chinese lessons. I have decided to create this blog in order to showcase how learning additional languages can increase professional opportunities and open doors to new cultures.

03.04.2019