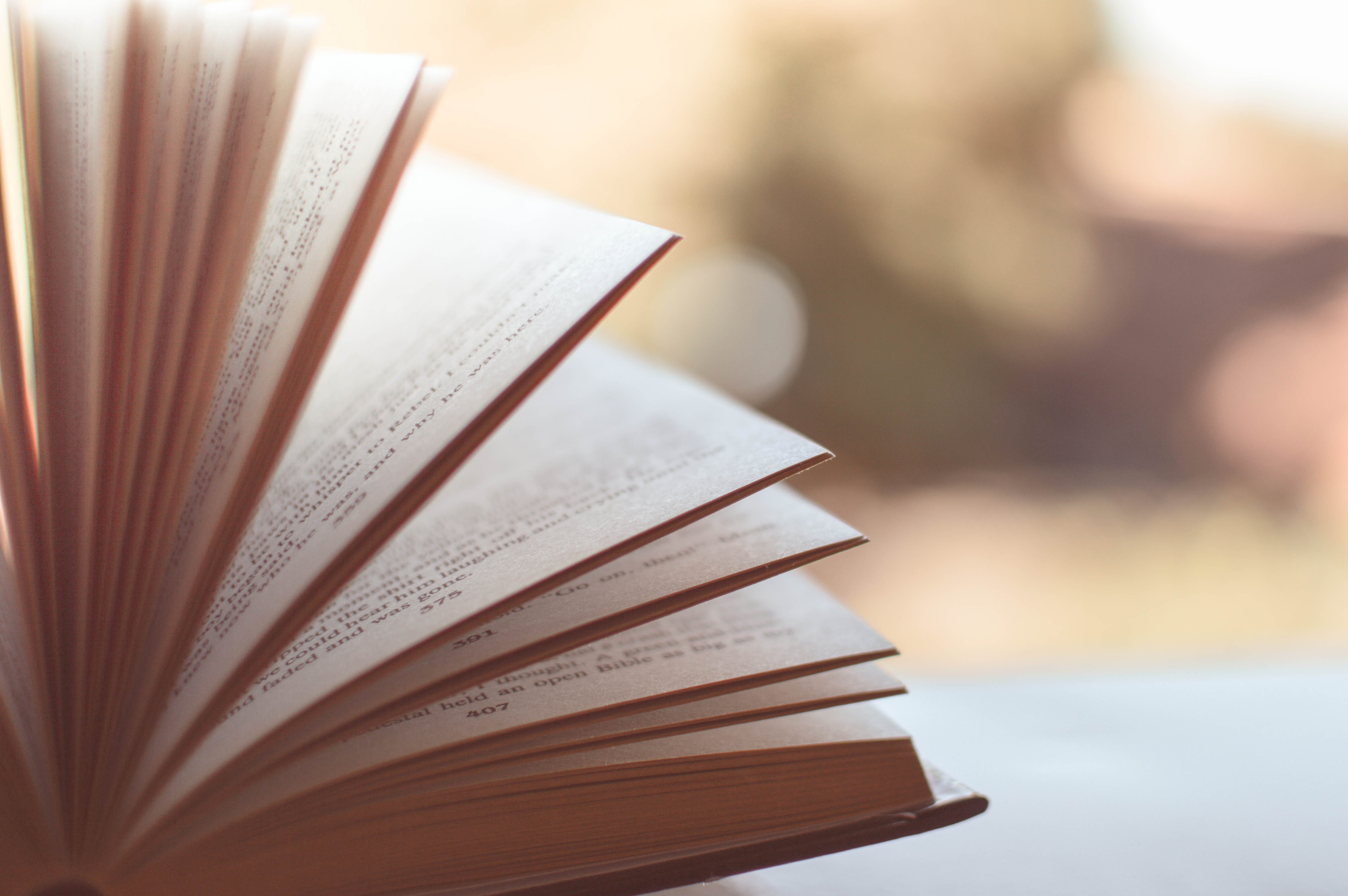 Language Works International
Language Lessons & Translations
Welcome to Language Works International
We offer English, Portuguese, German and Dutch language lessons (online & in person).
Besides language classes we also offer translations from most european and asian languages.
For more information please take a further look at our website using the menu above or the buttons below. Please don't hesitate to send us an inquiry through our contact form. Looking forward to hearing from you!
"I have taken literally thousands of languages lessons in various languages. My favorite teacher of all has been Fernanda. She is smart and very patient. She is always prepared. She can work with beginners or advanced students. She's also always on time. Fernanda is the best!"

Martin from New York City
"Fernanda's translation services are excellent! She responds very quickly and provides an overall great experience. I highly recommend hiring her if you are looking for a translator!"

Gaby from New York City
"Fernanda has taught my 13 year old daughter. She is nice, patient, and has a good way of working with young people! My daughter has acquired a new motivation with Fernanda. She is able to learn and understand English better. Thank you very much, dear Fernanda!"

Nicoletta from Italy (currently living in Germany)